Opening Hours
| | |
| --- | --- |
| Monday | 8:00am - 7:00pm |
| Tuesday | 8:00am - 5:30pm |
| Wednesday | 8:00am - 5:30pm |
| Thursday | 8:00am - 7:00pm |
| Friday | 8:00am - 5:30pm |
| Saturday | 8:00am - 12:00pm |
| Sunday | Closed |
Book an online doctor, psychologist or podiatrist appointment in Highfields
In 2005, Platinum Health Group opened its second practice, the Village Medical Centre. Expanding our healthcare reach to Highfields, our GPs, psychologists and podiatrists provide the community with trusted and experienced healthcare solutions.
Combining a vast range of expertise and interest in general practice, psychology and podiatry areas, the medical professionals at the Village Medical Centre provide medical services to patients with consistency and care.
The Village Medical Centre strives to uphold Platinum Health Group's mission to deliver patient focused, ethics driven, comprehensive and long term health care for our community.
Meet the Village Medical Centre team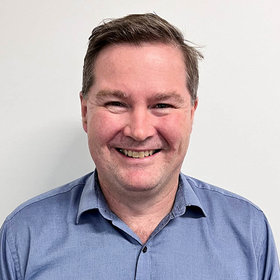 Dr Nick Meyers
General Practitioner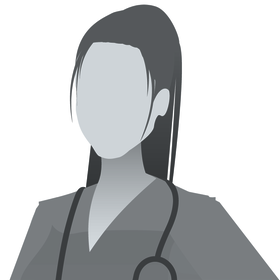 Dr Shirley Butler
General Practitioner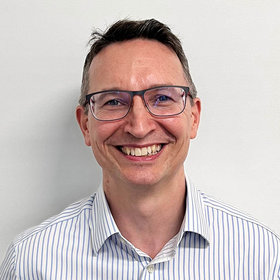 Dr Roland Owen
General Practitioner & Chair PHG Board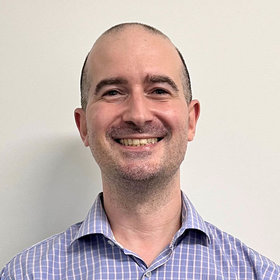 Dr Sean McIsaac
General Practitioner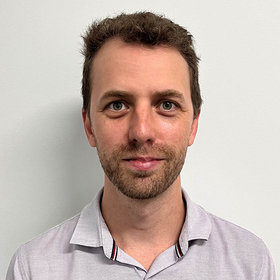 Dr Kyle Johnston
General Practitioner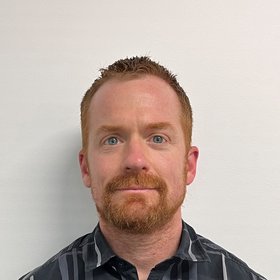 Dr David McGillivray
General Practitioner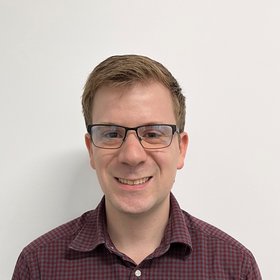 Dr Jeremy Gambrill
General Practitioner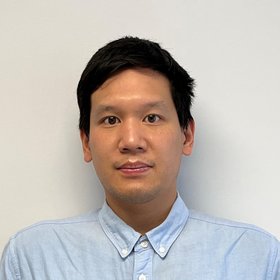 Dr Alexander Lai
GP Registrar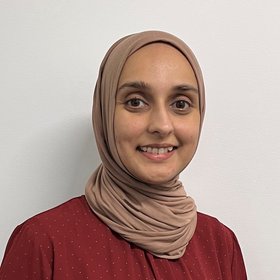 Dr Sarah Ahmad
GP Registrar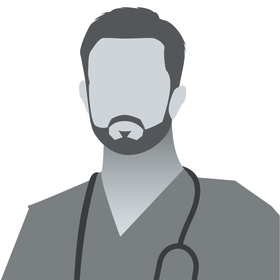 Craig Mattocks
Psychologist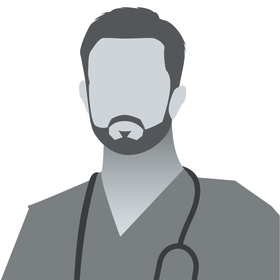 James Dixon
Podiatrist
Book an appointment with a GP or psychologist at Village Medical Centre.
Call Village Medical Centre or book online today